There are so many sites on the internet that are dedicated to NFL cheerleaders that College Football Sidelines decided to be a little different.  We decided to concentrate our efforts on the wholesome all-American group of young women that work the sidelines for major universities and colleges.
Sometimes, however, it's hard to ignore pro football cheerleaders.  That is, unless you happen to be a Pittsburgh Steelers fan.  The Steelers simply don't get it.  They don't have cheerleaders.  While there are certainly dedicated fans in the stands, there are no official cheerleaders for the five-time Super Bowl champions.
Now, if you've ever been to Arizona, you know that the Arizona State cheerleaders and the University of Arizona cheerleaders are some of the best looking college cheerleaders in the nation.  So, naturally, the Arizona Cardinals have a nice group of local talent to choose from.
In honor of Super bowl XLIII, we give you the Arizona Cardinals cheerleaders and the Pittsburgh Steelers cheerleaders.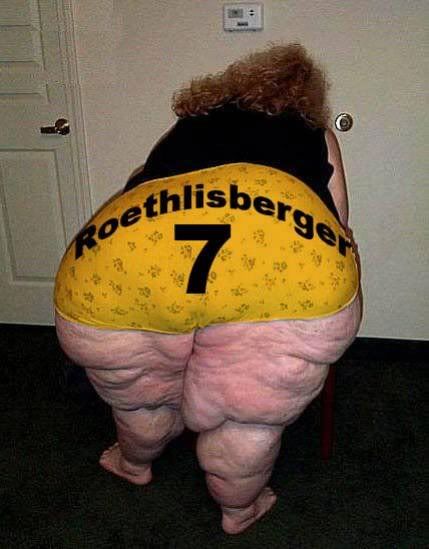 Who will you be rooting for in Super Bowl XLIII?  We're picking the Cardinals!